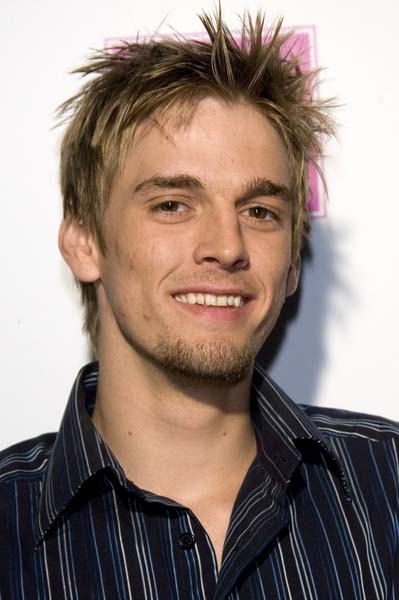 It's been
7 years
but,
Hilary's
ex-boyfriend
,
Aaron Carter
looks back to his relationship with Hilary by writing a song entitled, 'Let Go'.
He posts on his Twitter, saying:
I wrote this song about Hilary!

Wow, Really? This long?
The two have broken up in July 2003, right before Hilary came out with Metamorphosis. Although, they've reunited 2 years ago, on November 11, 2007.
Listen to the song, Let Go, which he wrote specially about Hilary:
Aaron Carter - Let Go | Right Click and 'Save Link As…' to Download MP3
The song had lyrics like,
I used to love a girl,
Thinking about her makes me a little crazy.

So, I gotta let go,
Because she let go so long ago.
It hurts to move on.

Life without you left me with a scar.




thanx to hduff.org